News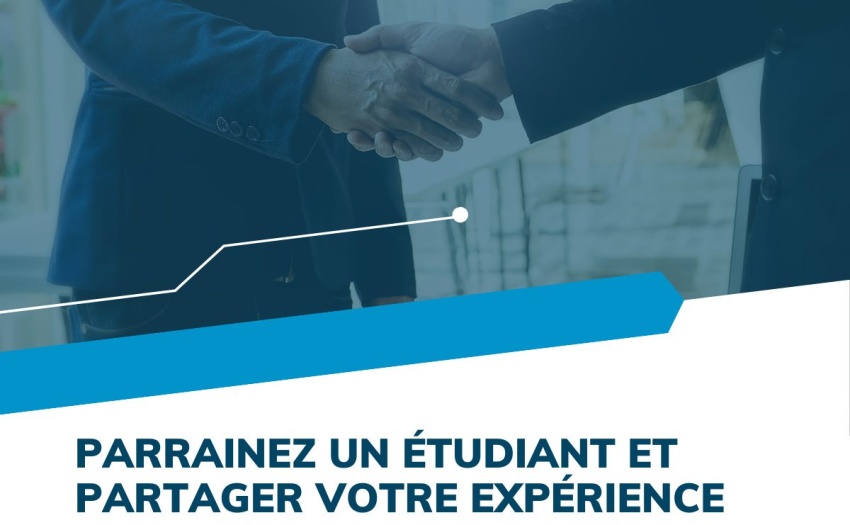 Student Sponsorship 2023

View 1053 once
Your background and experience are real assets for students. What if you gave it to an EPITA student?

This year, the EPITA Alumni Association is offering you the opportunity to sponsor one or more students in their final year (year of specialisation).

What is the role of the sponsor?

Support the student in the construction of his/her professional project
 
Provide advice on finding an internship and taking the first steps in the professional world

Share your experience and knowledge about your job and/or your market

Participate in the creation of links between students and alumni
How to participate?
To volunteer, simply fill in the following form
We will then come back to you to assign you one or more students according to your wishes.

For more information:
Contact the Student Relations Office via the following address: pole-etudiant@epita-alumni.net
---
3
I like