News
Call for applications for JPO EPITA

View 877 once
Come and participate in the school's Open Days with the EPITA Alumni association!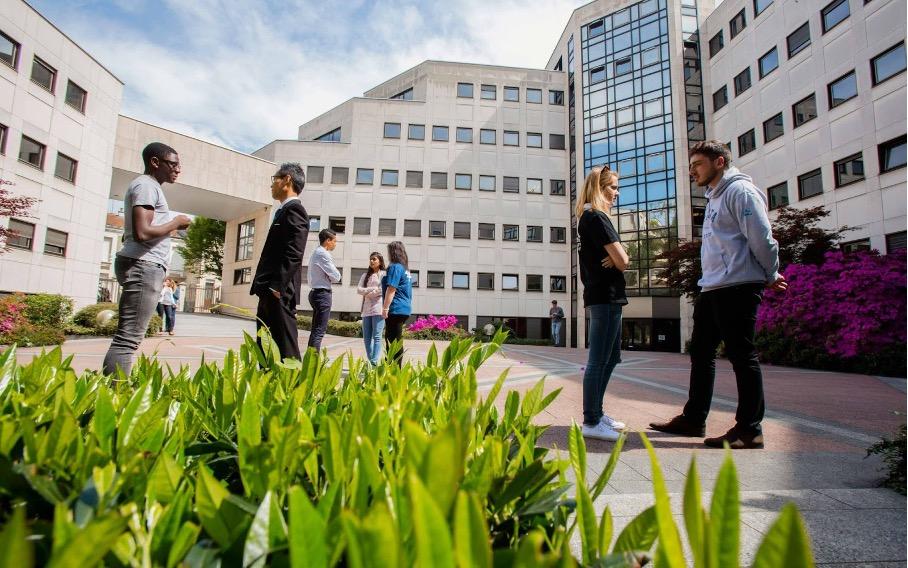 You want to reconnect with the school or participate in its events? 
The EPITA Alumni Association will be present at the school's JPO to meet future students and we need you to : 
Talk about your experience at the school
Talk about your career path
Answer questions from high school students.
 
The next dates on the Kremlin-Bicêtre campus : 
Saturday 3 December 2022
Saturday 21 January 2023
Saturday 11 March 2023
Saturday 13 May 2023 
Do not hesitate to contact the Pôle Relation Étudiants at pole-etudiant@epita-alumni.net for more information! 
All in good humour ☺
---
1
I like