News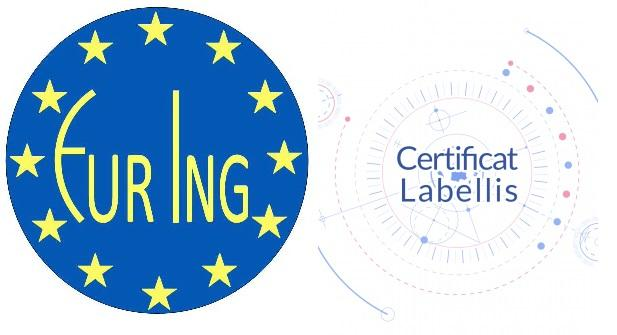 Promote your diploma internationally

View 1784 once
Every year more of you are taking the international step. If the youngest promotions generally have more facilities to have their training and their diploma recognized abroad, it is more difficult for the promotions before recognition by the engineering titles commission (CTI).

We call on all of you who have been there to share your experience. Contact us, we will discuss the following questions:
For what destination?
Was local recognition a condition of the visa? By residence permit? A compensation facilitator?
Have you joined an order, a federation or a local organization to have your diploma recognized? Was it easy?
Have you validated another diploma? Local ?
What were your steps? And when ?
Thank you for all your contributions, they will help us guide alumni who are looking to move abroad!

We are working to provide you with tools to facilitate the recognition of our diplomas. To do this, we respond to "background check" requests for all graduate alumni and we open up the possibility of obtaining recognition, such as:
a Labellis certificate, attesting to your presence in the directory of engineers and scientists of France [https://repertoire.iesf.fr/]
the EUR ING (European Professional Engineer) title, the aim of which is to facilitate the mobility of engineers throughout the world. This title guarantees the professional qualification of the engineer and is recognized by different countries, local federations or orders of engineers.
---
6
I like